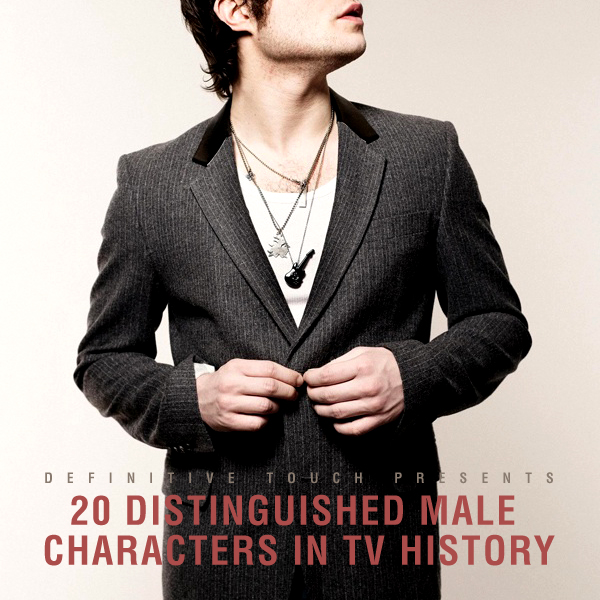 TV land has been home to some of the most recognizable male characters in pop-culture, men with money, sway and loads of lady friends. You know the type: full of confidence, ready to take on the world without breaking stride. These guys embody the spirit of the Definitive Touch man; essentially the most distinguished men on television, ever. Below is a list of those who we feel couldn't put a foot wrong and will remain style icons well into the next generation of TV history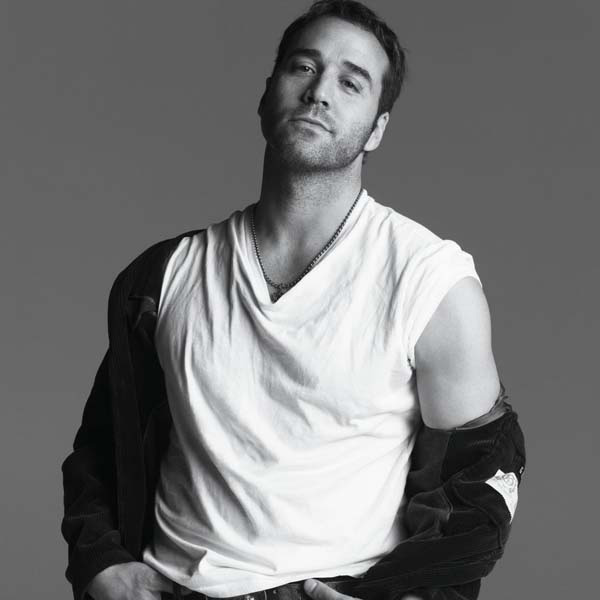 Ari Gold – Entourage
As one of the most powerful agents in Hollywood, Ari Gold lives the life of a distinguished gentleman. Played by Jeremy Piven, Gold's character is based on the real life Hollywood 'super agent' Ari Emanuel who demanded that Piven play his part on the show. A married man, Gold balances family life with the responsibilities that come with being the head of his own talent agency Miller Gold Talent Agency (MGA). He also manages his friend and actor Vince on the show…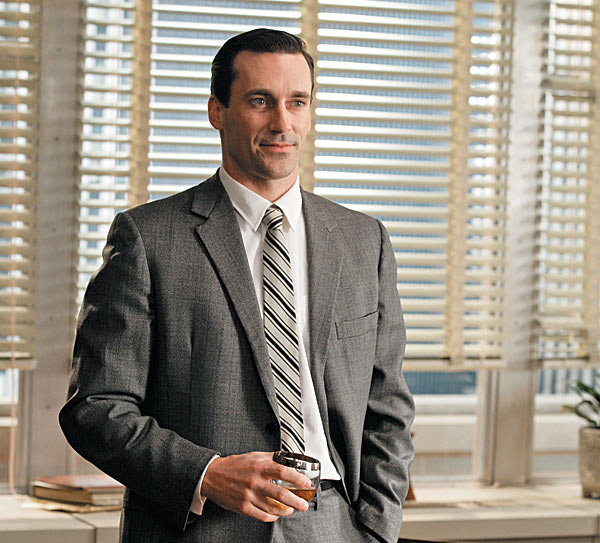 Don Draper – Mad Men
Don Draper, played by Jon Hamm, is the one of the main characters of AMC's Mad Men series. As a Creative Director at the Sterling Cooper Ad agency, Draper is a refined gentlemen and a sharp dresser who is often seen sporting classic suits and a seemingly clean cut image. But below the surface, Don lives a somewhat unruly life, his past is shrouded in secrecy and he is forever cheating on his wife. Although he is extremely popular amongst the ladies, Don Draper has as many friends as he does enemies, the worst of all being his own inner-demon.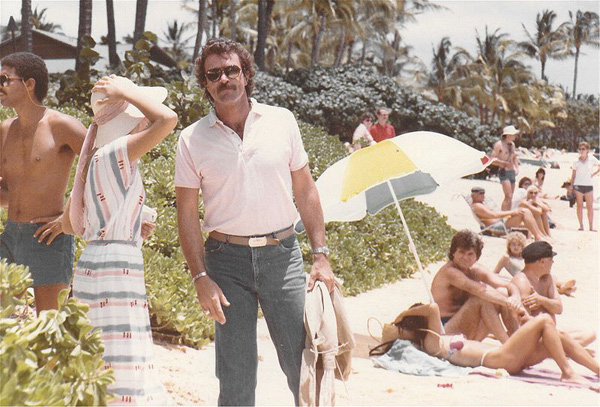 Thomas Magnum – Magnum PI
Thomas Magnum, played by Tom Selleck, is another one of the coolest TV characters the '80s had to offer. Sporting his signature mustache and aviator sunglasses, Magnum was a slick detective who had the enviable task of doing private investigative work whenever it suited him. Living in sunny Hawaii, Magnum had unlimited access to a Ferrari 308 GTS as well as many of friend Robin Masters' other cars and always kept a fridge full of beer – the true sign of a genuine man's man. Making matters worse, is the fact that this smooth-operator was constantly surrounded by attractive women, who were usually clients or friends of his employer.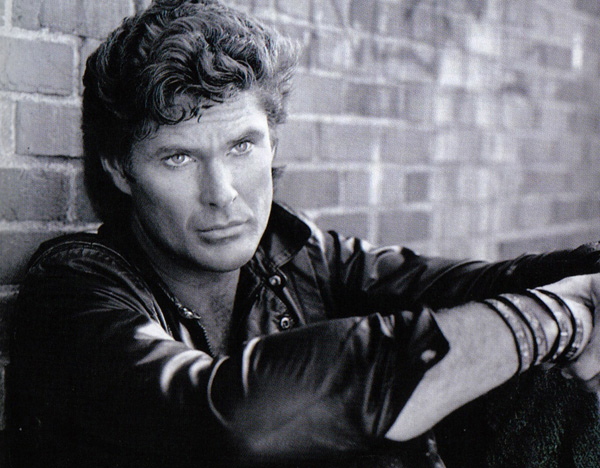 Michael Knight – Knight Rider
Michael Knight, born Michael Long, was a security guard who is fatally shot and declared dead to the public during the pilot episode of the show. However, he survives but requires facial reconstruction. After being given a new face and being 'reborn' as Michael Knight, played by none other than David Hasselhoff, he is given one of the slickest rides in TV history – the Knight Industries Two Thousand (KITT). Along with his black talking car, Michael fought crime and helped those in need of FLAG, a crime fighting organization founded by philanthropist Wilton Knight.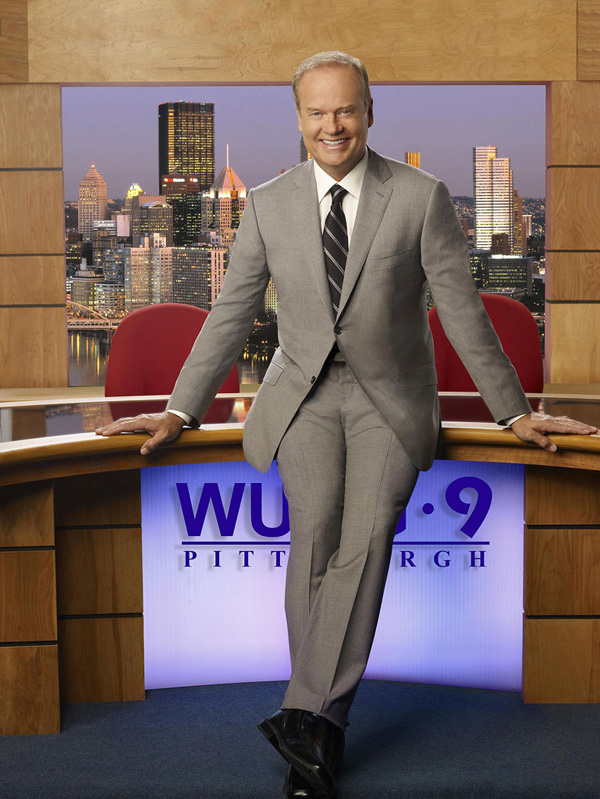 Frasier Crane
Frasier Crane does not immediately stand out as being cool or slick, however, his sophisticated sense of humor and overall wit, along with his sense of style, makes him stand-up guy. First appearing on the '80s classic Cheers, Frasier's character was so endeared by viewers that he was eventually given his own spin-off show in 1993. Whilst he may come off as snobbish at times, Frasier lives the life of an independently wealthy man, he host of his own radio program and as such, makes living by communicating with the public. This alone makes him an excellent and confident orator and worthy of distinction.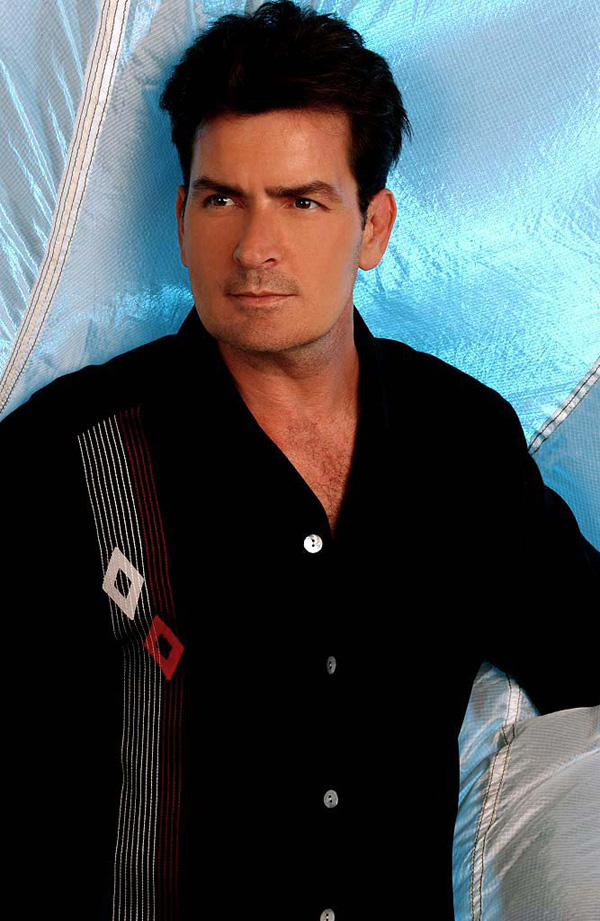 Charlie Harper – Two and a Half Men
Charlie Harper epitomizes the idea of a 'cool character.' He's a smooth-talking womanizer with heaps of cash and a penchant for cigars and single malt. Charlie never seems to do a days work but takes great pride in his bachelor lifestyle and spends his time either in bed with a beautiful woman or lazing around his Malibu home, which he shares with divorced brother Alan and his teenage son. Charlie is soft-spoken, relaxed man who rarely gets angry or raises his voice, instead he maintains a calm temperament and level head, even when his nagging mother is involved – the first sign of a real gentlemen.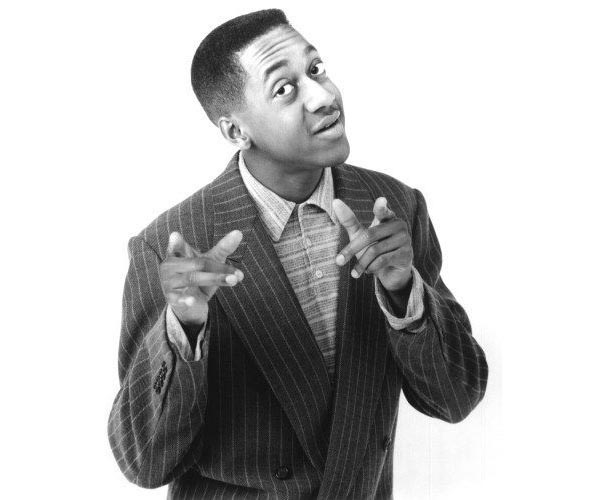 Stefan Urquelle (Steve Urkels suave alter-ego) – Family Matters
Almost everyone remembers Steve Urkel, the awkward yet kind neighbor from the family sitcom Family Matter but it's probably safe to say that not everyone remembers his cool alter-ego Stefan. During the fifth season, Steve, played by Jaleel White, develops a serum called 'Cool Juice' that suppresses his geek-genes and turns him into confident and suave character so as to win the love of his neighbor Laura Winslow. Ever the smooth gentleman, Stefan is the absolute opposite of his former-self and finally gets the attention of Laura.
Chuck Bass – Gossip Girl
Chuck Bass, played by Ed Westwick, is the son of self-made billionaire parents is one of the antagonists of the television series Gossip Girl. Entertainment Weekly named Chuck Bass number one on their 'Best Dressed TV characters of 2008' list and besides being rich and well dressed, he also does well with the ladies. In fact he has little interest in anything else other than sex and money. Chuck, although we may hate / envy him, is therefore an obvious choice for one of the coolest characters in TV history.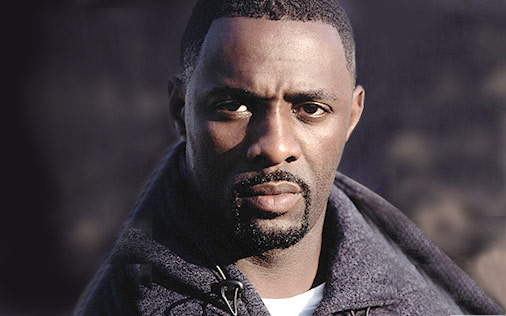 Stringer Bell – The Wire
Russell 'Stringer' Bell is an African-American member of the Baltimore underground crime scene, who despite his criminal profession is still a very refined gentleman. His attire and look is very clean-cut and stylish and he is often seen sporting designer glasses and a custom suit. Not your everyday drug-dealing thug, Bell is an organized planner who looks to legitimize the Barksdale drug smuggling organization and find favor from politicians who he is in contact with. For being one of the slickest criminals on the box, we salute you.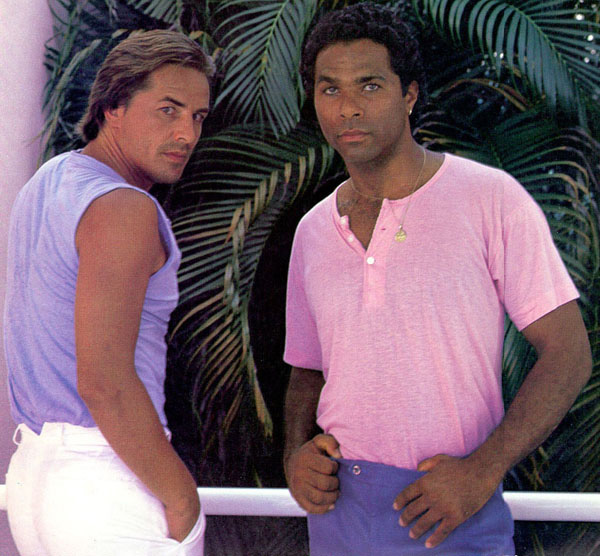 Sonny and Rico – Miami Vice
You may or may not remember these two characters from the peak of the '80s TV culture but Sonny (Don Johnson) and Rico (Philip Michael Thomas ) were two hard-nosed cops who stemmed the flow of drugs into the port of Miami. Their attire was the embodiment of the smooth, casual Italian influenced style of the decade. In fact, Sonny and Rico may have written the rulebook on how to rock a casual suit, v-neck t-shirt and loafers, sans socks, of course. When not speeding around Miami in fancy cars and boats, these cool cats were out charming women in a manner so polished it could only been done on TV. Either way, their antics captivated audiences for five scintillating seasons – their legacy forever ingrained in the minds of Miami Vice fans.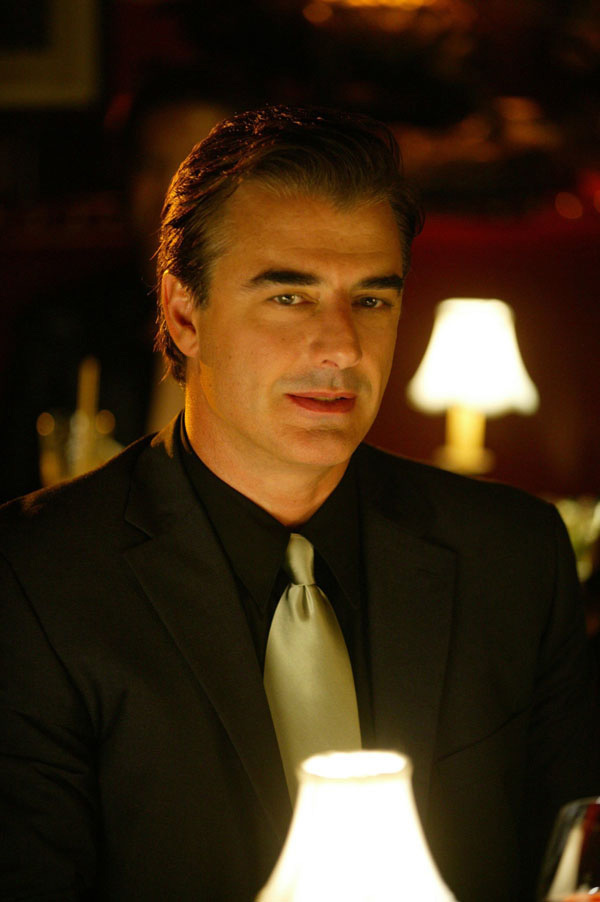 Big – Sex and the City
You know you're big when they have to call your Mr. Big. Yes indeed Mr. Big is another cool character from the land of television. Introduced on the first episode of Sex and the City as a mysterious and wealthy gentlemen, Mr. Big has been the on again, off again love interest of the shows main character Carrie Bradshaw who refers to him simply as 'Big.' He is a refined businessman who has been described on the show as the 'next Donald Trump.' What more reason do you need to prove this guys distinction?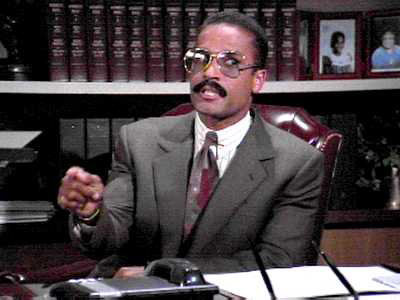 Jackie Chiles – Seinfeld
Jackie Chiles was a character, on the long-running sitcom Seinfeld, who was created as a parody of the infamous defense lawyer Johnnie Cochran. Both Chiles and his real-life counterpart dress in slick suits, wear glasses and sport a thick mustache. They also both have a expansive vocabulary. Chiles defended fellow Seinfeld character, Kramer, in several episodes during the shows history and relied on his charm and vocabulary to get the bumbling Kramer out of trouble. One of his best known catchphrases is 'I am outraged!'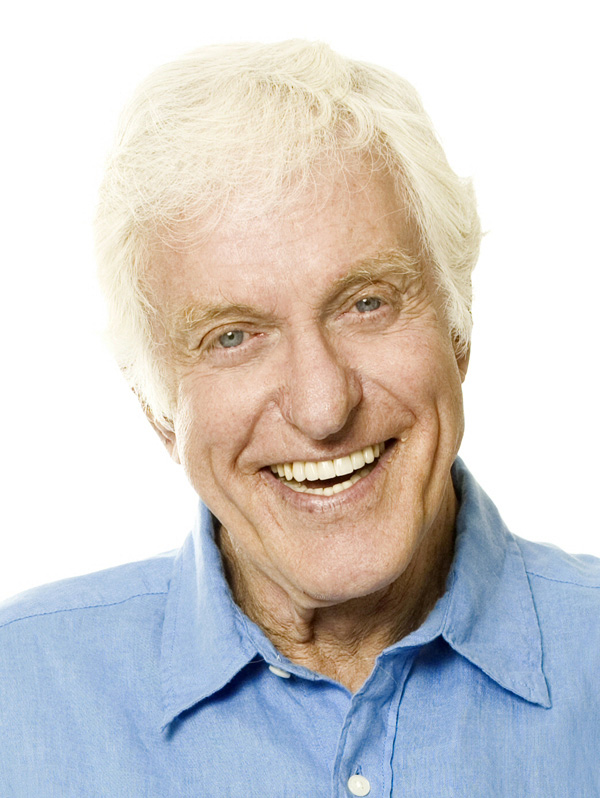 Dick Van Dyke
Dick Van Dyke epitomizes the gentleman of yesteryear. As an actor, entertainer and presenter for six decades, Van Dyke has been in the game for longer than most; known for his genuine smile and cheerful attitude, Dick has been a beloved TV personality since the 1960s. His conservative yet sharp sense of style, matched with his endearing personality makes him a force to be reckoned with – there is no question about Dick Van Dyke being man amongst men.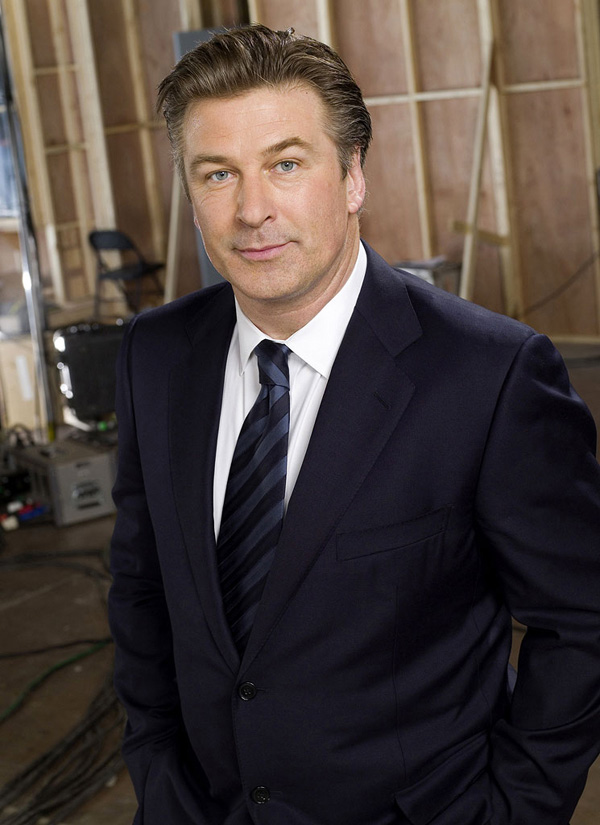 Jack Donaghy
Jack Donaghy of NBC's sitcom 30 Rock is another TV character that symbolizes the modern, refined man. Played by Alec Baldwin, Donaghy is always sharply turned out and is constantly seen wearing the finest suits. Jack Donaghy is one of a rare breed of men who chose to wear a tuxedo after 6PM, regardless of the occasion. Despite his refined style, the television network executive favors backhanded compliments as opposed to straight up insults and we find favor with a man who can be as sarcastic as he is stylish – they can't all be perfect gentlemen all the time.
Maxwell Sheffield – The Nanny
Maxwell Sheffield from the show The Nanny embodies the notion of the English gentleman. Being a busy Broadway producer, Maxwell, played by Charles Shaughnessy, hires an attractive American nanny to take care of his three children, as he is a widower. The proper and well-mannered Sheffield eventually expresses his true feelings for nanny Fran Fine and they get married and have children despite his jealous co-worker C.C's attempts to intervene. For his charm, style and aristocratic air Maxwell Sheffield is a gentleman to take note of.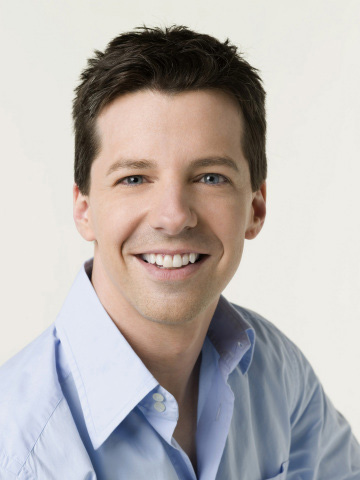 Jack McFarland – Will & Grace
Jack McFarland, played by Sean Hayes, with his casual yet fashionable style and ambitious attitude, was possibly one of the most likable gay man on television. He kept audiences entertained with his outrageous behavior and interestingly positive outlook. His sometimes self-absorbed personality led to some hugely funny moments on the show and in the words of Jack himself, "I took an oath in front of God and my mother. I'm here, I'm queer. Get used to it!"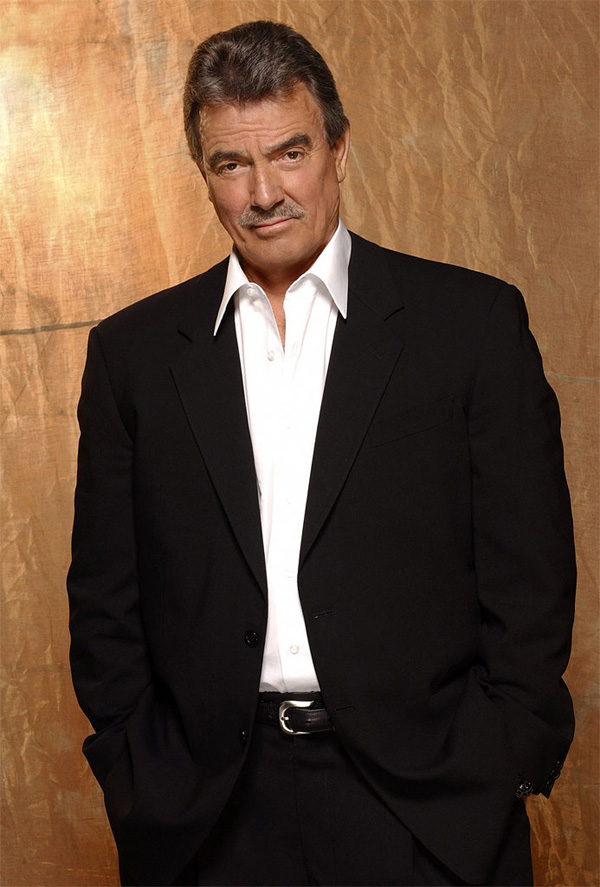 Victor Newman – Young and the Restless
Billionaire mogul Victor Newman has been a regular on the soap opera Young and the Restless since the 1980s although the character was only meant to be part of a six-month long storyline. Played by Eric Braeden, this well dressed older gent is the owner of his own multi-billion dollar corporation called Newman Enterprises. His wealth allows him to indulge in the finest life has to offer. Victor Newman is without question one of the most powerful and distinguished characters in television history – a true visionary in fact.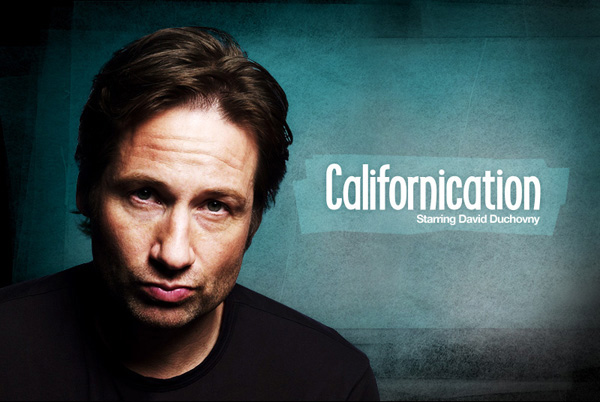 Hank Moody – Californication
Hank Moody, played by David Duchovny, is the star of the controversial new series Californication. Moody is a stylish writer protagonist who is all about living life to its fullest, which includes indulgences like drugs, booze and women. Lots of women. In fact the show often deals with his wildly explicit sexual escapades. As far style and dress sense goes, Hank Moody is black t-shirt and jeans kind of guy who likes his classic rock too. Great taste, an extravagant lifestyle and a healthy sexual appetite make him one of the most talked about men on television.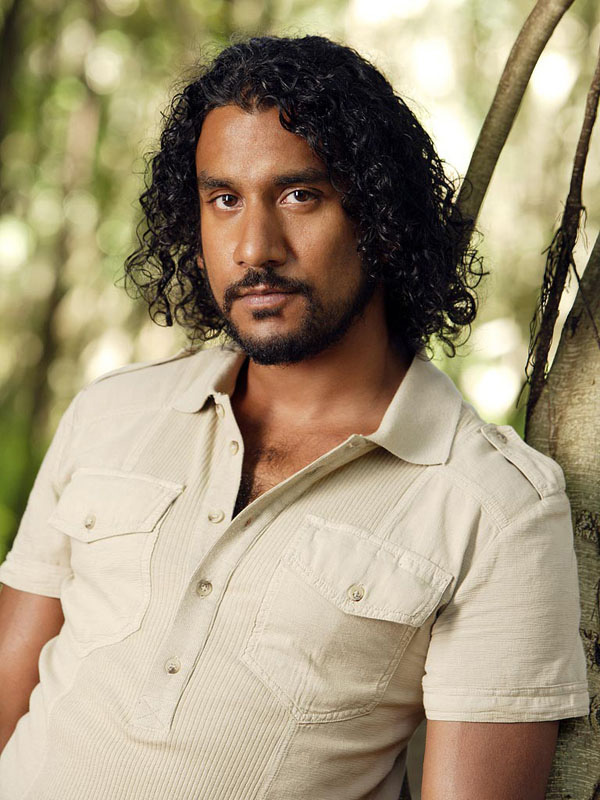 Sayid Jarrah – Lost
Sayid Jarrah, an officer from the Iraqi Republican Guard, is one of the most intriguing and mysterious characters from the hit series Lost. Played by Naveen Andrews, Sayid is also one of few Muslim hero-types on North American television. Not only is he well skilled in the art of hand-to-hand combat, but Sayid is pretty talented when it comes to communications and electronics too. These skills and his courageousness, 'take the bull by the horns' spirit came into play often during the massively successful ABC series. Truly a man of honor, Sayid is the quintessential guys' guy and we challenge you to tell him any differently… No?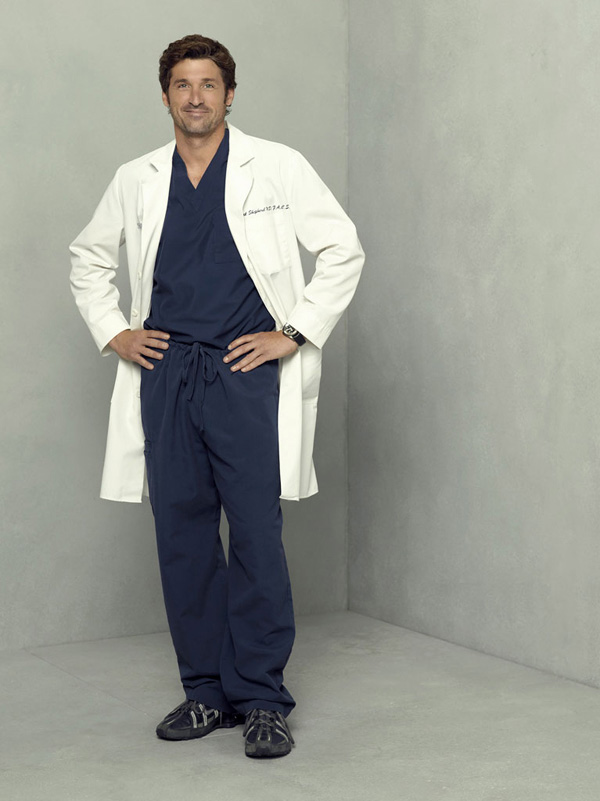 Derek Shepherd
Derek Shepherd played by Patrick Dempsey is the standout gentleman from the outrageously popular Grey's Anatomy. Described by show's creator Shonda Rhimes as the 'typical prince charming,' Shepherd is the love interest of the show's main protagonist Meredith Grey. His good looks and charm earned him the nickname McDreamy or 'the type of guy every girl wants to fall in love with.' The character was created to embody the man who is full of confidence and lives a carefree life and Dempsey carries that off with style and charisma.
Latest posts by definitive touch (see all)